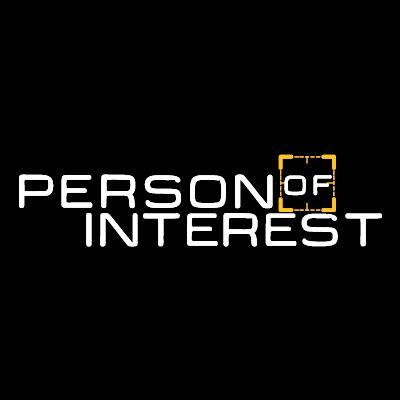 CBS has just announced its fall premier schedule and my favorite TV show, Person of Interest,  is scheduled to return on Tuesday, September 23 at 10:00pm EDT.  I am anxious to see where they will take the show this season after the big ending of season 3.
Now that the main characters are on the run from Decima it will be interesting to see how the show will be now that those who are normally on the hunt are now the ones being hunted.  Will Finch, Reese, Shaw, and Root be able to stay under Samaritan's radar?  I can't wait to find out.
The way the show mixes technology, government, and rouge vigilantes keeps it very exciting for me.  I also enjoy the various characters and how each of them are unique but come together in various ways.  I think the writers do an excellent job with this show.
You can catch clips and some of the full episodes here:  http://www.cbs.com/shows/person_of_interest/video/
Does anyone else out there enjoy this show as much as I do?  Drop me a comment and let me know your thoughts.