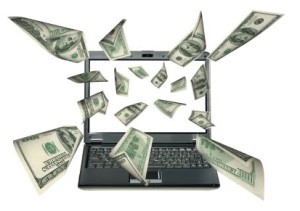 I'm looking to help 10 people earn some extra money online this month (June).  If you are looking for an opportunity where you can make some extra money on the side or you have a dream of owning your own business then I would love to help you.
I enjoy helping people succeed in life and achieve their goals.  Especially when it comes to making money online.  I know there are a lot of scams in the online world, but let me help you weed through the crap and show you how an income can be made using tools like social media and email.
If you are interested in learning more then please comment on this post or click on the contact link in the menu above and send me a note there.  I will get back to you so that we can setup a time to discuss your goals…but please don't wait.  I only have 10 slots and already have 3 – 4 interested people so take advantage of this now if you are ready to make some changes in your life.
Please feel free to connect with me on Facebook as well.  Shoot me a friend request and let's get to know each other.
Take care and have an awesome day!